Get help and information
You can get help and support from a number of organisations in Cornwall, like Kernow Connect and Young People Cornwall. There are also some really good national sites too, like Childline. If you are in crisis and need urgent help there are suggestions too.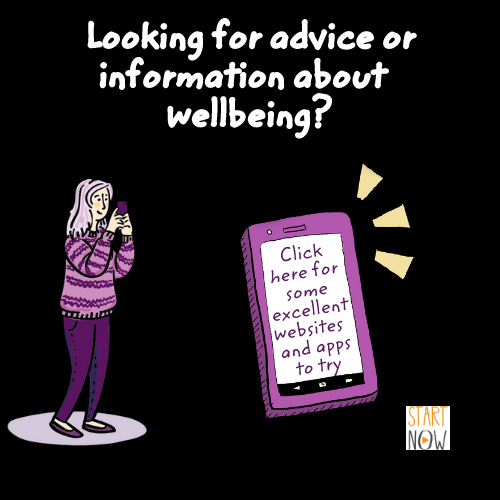 Need urgent help?
Childline 0800 1111.
Childline If you're under 19 you can confidentially call, email, or chat online about any problem big or small.
You can also sign up for a childline account on their website, so you can message a counsellor anytime without using your email address
Shout
Shout is a free, confidential, 24/7 text messaging support service for anyone who is struggling to cope.Text SHOUT to 85258 (free)
Samaritans 116123.
If you're in distress and need support, you can ring the Samaritans for free at any time of the day or night on 116123.
You can email them too, but they say that it will take longer to respond.
Keep this information handy
Save the image below to your 'phone.
Have a look at our Wellbeing and Resilience Action Plan. You can make your own One Minute Safety Plan with simple tips and ideas for staying safe, coping with tricky situations and to remind yourself about your support networks.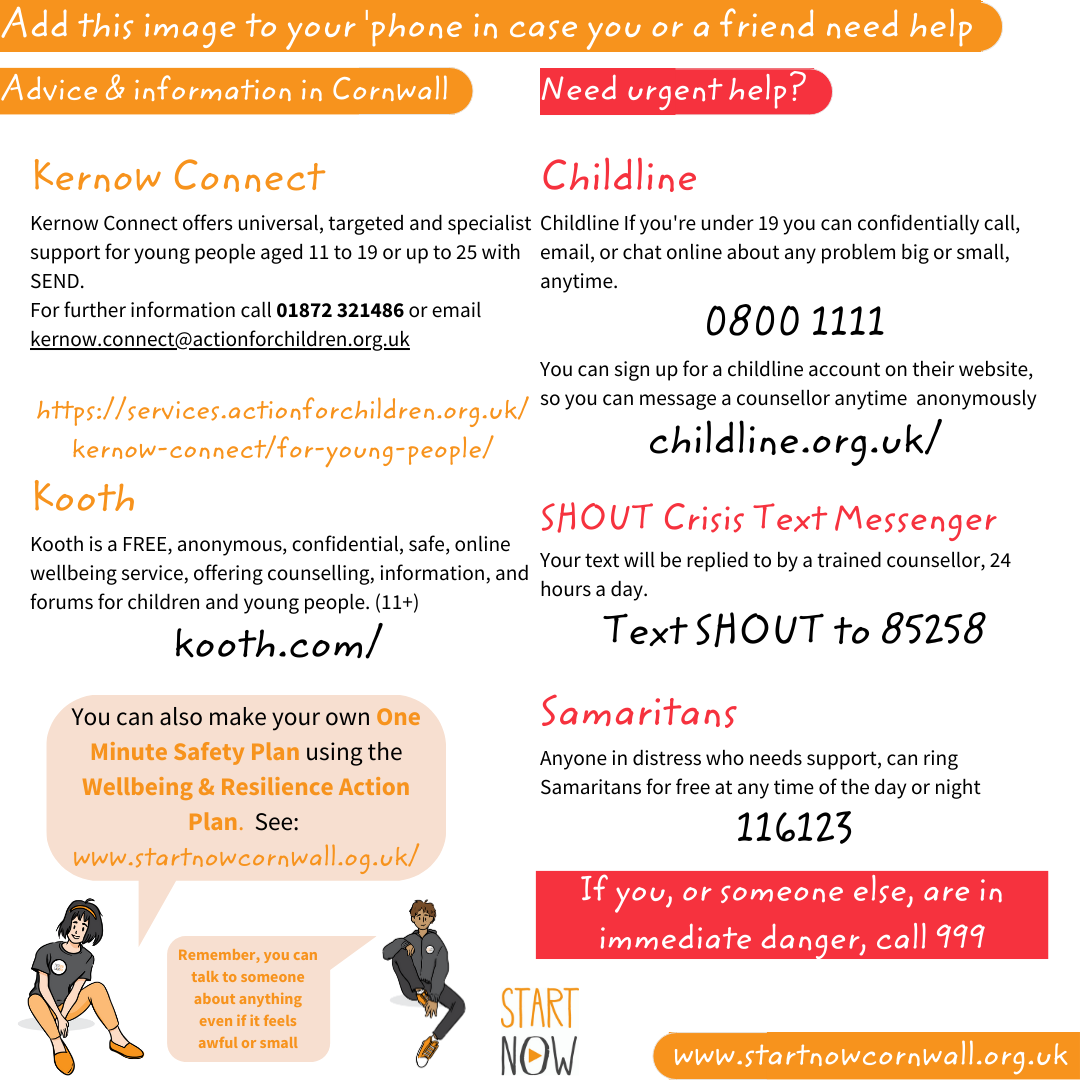 Advice and information in Cornwall
Your Way - FREE app
Find support and services and clubs near you, plus useful websites, FAQs and a way to have the Start Now Wellbeing & Resilience Action Plan in your pocket!
Download from the App Store - search Your Way Cornwall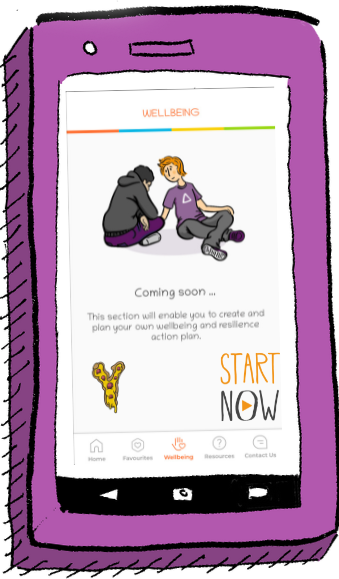 Action for Children - Kernow Connect
Some great services in Cornwall to support Young People aged 11+ Including Youth Groups, school holiday activities and programmes to support wellbeing

Getting support from Kernow Connect
The number and email below are for young people ONLY to contact us about support. Our phones are answered Monday, Wednesday and Friday between 4pm and 6pm.
Phone/WhatsApp: 07855 161 225
Email: support.kernowconnect@actionforchildren.org.uk
Kernow Young Carers
We provide support for Young Carers in Cornwall
www.cornwallcarers.org.uk/young-carers
Advice Line: 01736 756655
Young People Cornwall
YPC offer youth clubs and drop-in sessions for young people across Cornwall... They also run programmes to support wellbeing. Check out their Mind Your Way website for more information. Follow them on Twitter https://twitter.com/YPCmakingwaves
Kooth
Kooth is a FREE, anonymous, confidential, safe, online wellbeing service, offering counselling, information, and forums for children and young people.

Click on the picture to see their guide to joining / getting in touch with Kooth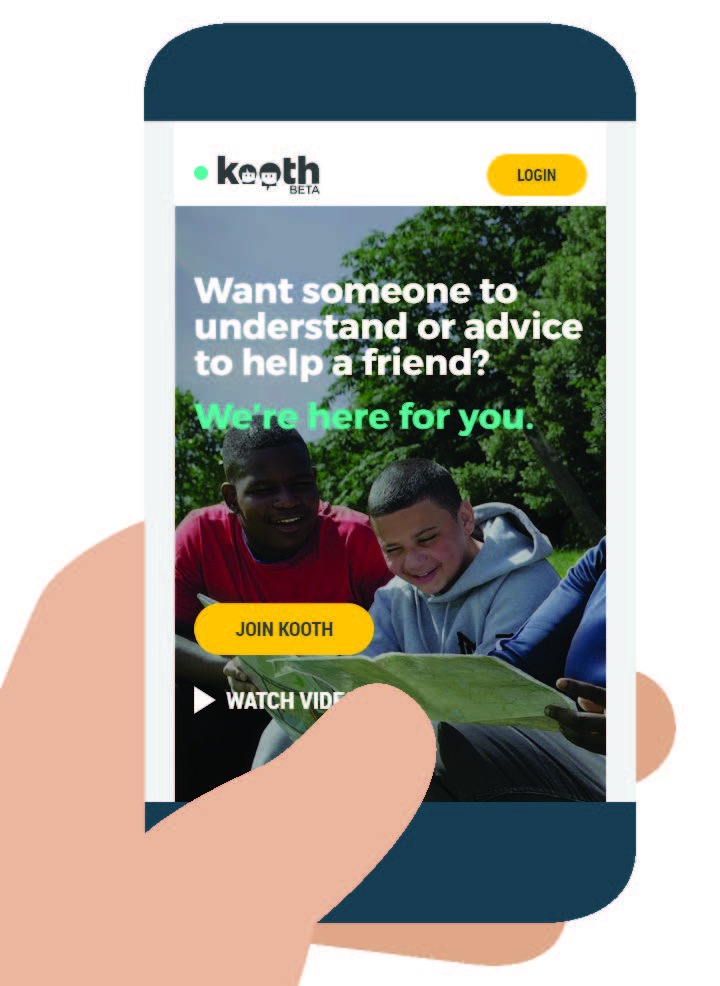 The Hide Out
The Hide Out is a space for children and young people to understand domestic abuse and how to take positive actions.