Reading for Wellbeing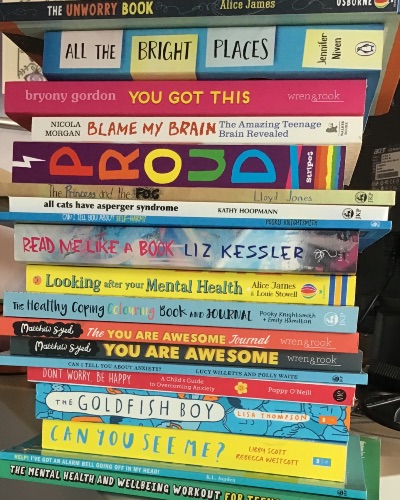 We love reading, it is one of our favourite ways to Take Time for You - reading is a great way to relax and get away from the day to day things...
Sometimes books can be a great way to get advice and information about wellbeing and mental health.
Both non-fiction books and stories can be great ways to learn about ourselves and understand others. Books can help us through times and help us cope with worries and difficult experiences
Take Part
Share your love of reading with others and tell us about a book that helped you or taught you an important life lesson.
You could win some brilliant prizes including:
A signed, limited-edition copy of Frances Hardinge's latest book, Unraveller which Frances dedicated to Headstart Kernow Youth when she was recently in Cornwall.
Other books by Frances
Book Tokens
Share your inspirational books
If you have a book to suggest - write a short review, send us details of the book and author and why it made a difference to you.
Check out the dull but important information about data / privacy and the rules of taking part.