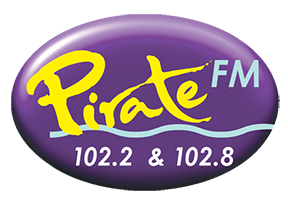 Youth in Mind
Youth in MInd is the film project where YOU call the shots!
We have been working with Pirate FM to give young people a chance to come up with ideas for films to share the messages YOU want to get across.
You are in charge from creating the idea to story-boarding, planning the script, to being behind the camera and being in the film.
Check out our previous videos here. Let us know what you think and if you've got an idea for a topic, get in touch! We'd love to hear from you!