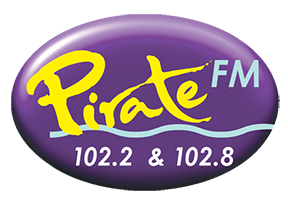 Youth in Mind
Youth in MInd is the film project where YOU call the shots!
We have been working with Pirate FM to give young people a chance to come up with ideas for films to share the messages YOU want to get across.
You are in charge from creating the idea to story-boarding, planning the script, to being behind the camera and being in the film.
Check out our previous videos here. Let us know what you think and if you've got an idea for a topic, get in touch! We'd love to hear from you!
Transition Mission the Movie
The Y6 Leavers from Trekenner School were keen to think about their transition to their new school, Launceston College, in September 2021. They talked about some of the things they might be worried about. Then they came up with some worry busting advice for other Y6s who may be worried... so they made this film
Check out the Transition Mission page for more of their top tips for transition
A True Story of Bullying Online - by a young person in Cornwall.
This is the true story of one young person in Cornwall who asked us to share their story.
They wanted to help other young people stay safe online and and encourage them to tell a trusted adult and ask for help.
A huge thank you to them for having the courage to share their story and for wanting to help others.
Introducing Youth in Mind
Hi We're Headstart Kernow Youth. YOUth in Mind is OUR film project - where WE call the shots. Here is a quick look at some of the great films young people in Cornwall have made... YOU could be in the next one!
#HelloYellow #BeKind at Falmouth School
Created by a group of young people at Falmouth School, supporting the Hello Yellow campaign with their #BeKind message.
I wish they understood...
Created by pupils at Richard Lander School "I wish they understood..." looks at situations and comments that young people find themselves facing...