Transition Mission
Are you going up to secondary school in September? Got a few questions? Feeling a bit anxious? Transition Mission will help...
Transition Mission has been created by a group of young people in Cornwall. They wanted to share some of the things they think could help make transition easier. Transition mission is full of great advice and really helpful wellbeing ideas.
Your school may have already given you a copy of the booklet. If not you can Download Transition Mission here
Transition Mission Booklet with downloadable pages
There's more about Transition MIssion plus great ideas and activities in our wellbeing toolkit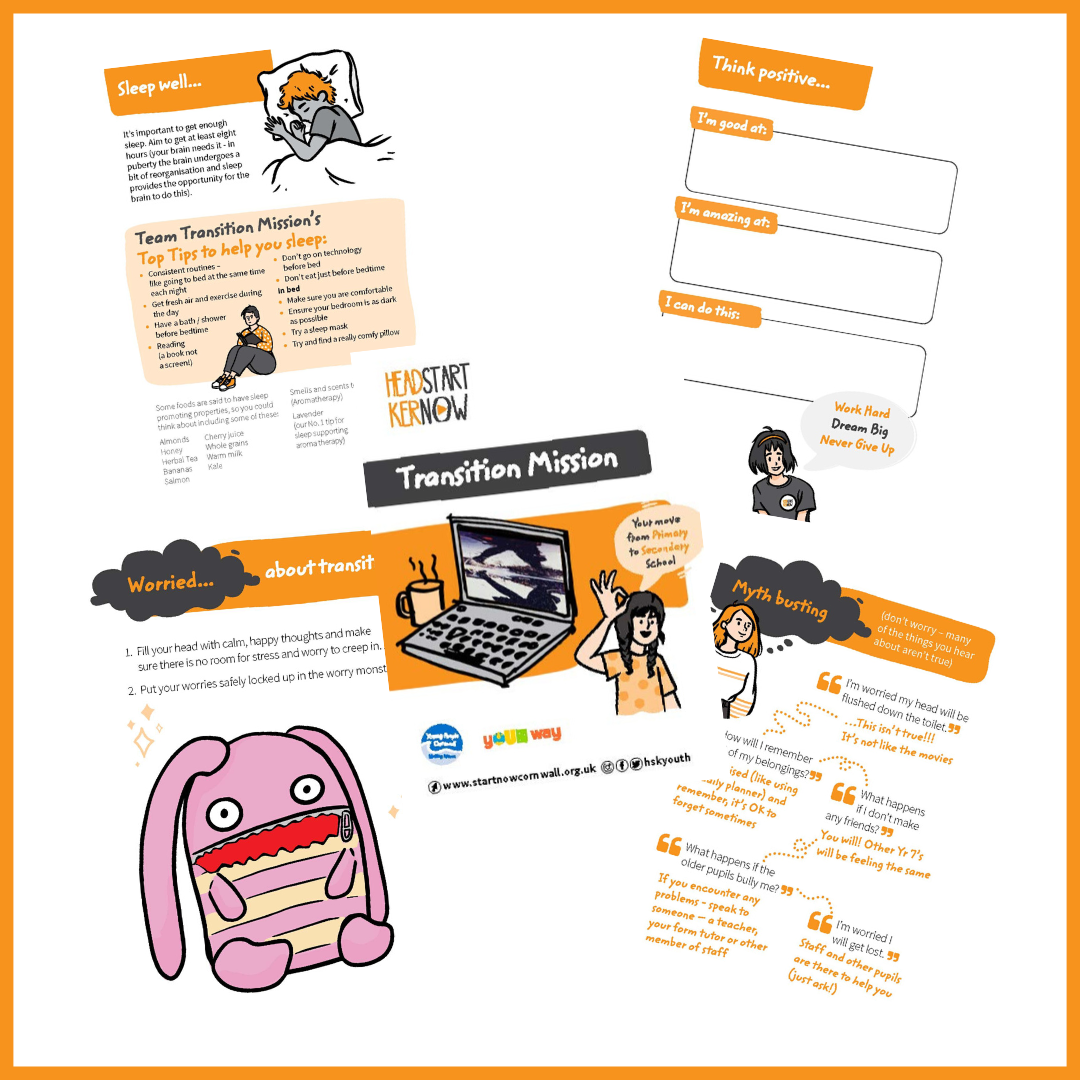 Download extra copies of reusuable pages:
(Click on the images)
There are more fantastic activities for self-care, including more breathing / calming ideas and downloadable colouring sheets in the Wellbeing Toolkit
Trekenner School Y6's present Transition Mission the Movie
Trekenner School Y6's wanted to make a film about some of the things they were worried about and some tips for overcoming them... so they went on their own Transition Mission...
Worry Buster Posters
They also designed some Worry Buster posters which are going to be sent to schools in September...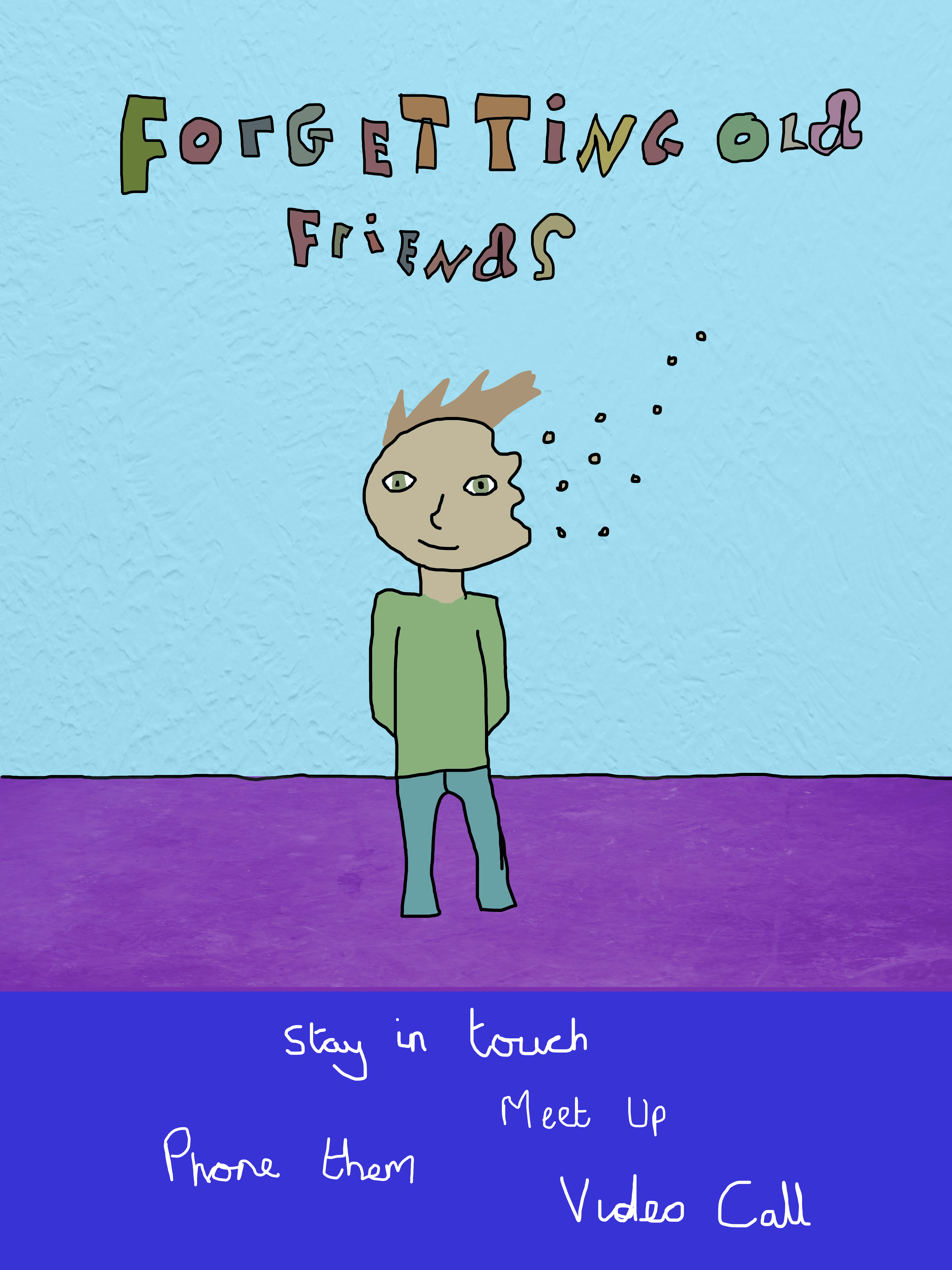 Moving up - a film about Transition
We love this great advice from Lyra who's a Y6 student. She wrote it for her school 'younger sister'...