Book Club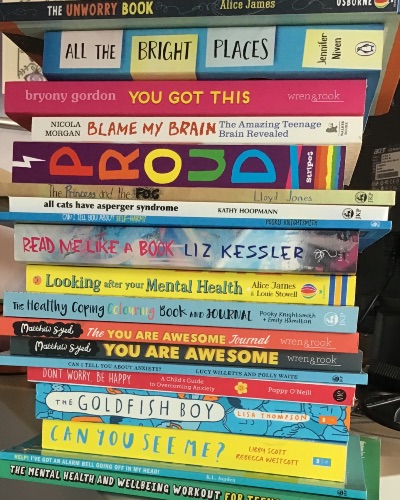 Sometimes books can be a great to get advice and information about wellbeing and mental health.
Both non-fiction books and stories can be great.
We wanted to share some of our favourite books and ask you for your ideas for books to feature on the website.
If you have a book to suggest - write a short review, send us details of the book and picture of the front cover. We'll add your review to our blog.
Check out some of the books other young people have reviewed on our blog