Welcome to the website created and run BY young people in Cornwall FOR young people in Cornwall
Hi, we're #HSKYouth! This is OUR website
It's okay not to be okay.
There are lots of places in Cornwall and Isles of Scilly where young people can find support and advice
YOUth in Mind is OUR film project - where WE call the shots. We've just celebrated the first year with an amazing Awards Ceremony at the Eden Project. Here is one of the fantastic films we made. YOU could be in the next one!
Five ways to wellbeing
1. connect
2. be active
3. take notice
4. time for you
5. give
6. roll again!
Click roll dice above to get a suggestion.
Affirmation station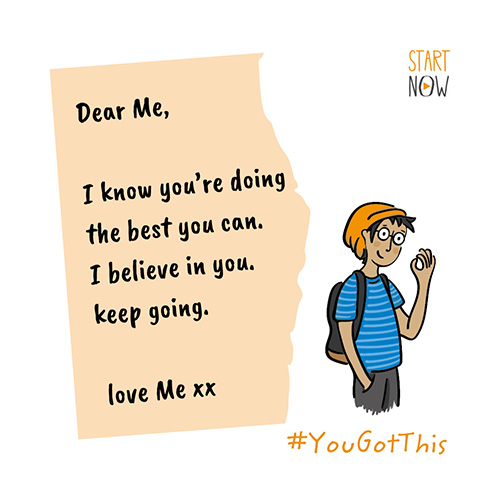 Visit the Affirmation Station