Who's Who? Let's get creative!
Young people and Hannah from HeadStart are working together to make resources to help explain different professional roles which young people might work with here in Cornwall (e.g. School Nurse, Youth Worker).
August 2022 update
To date, we have filmed 22 different roles. In September we have two more dates where we are going to film other roles. Later on in August, we are getting together to design the webpage.
If you would like to get involved in this project, please email headstartyouth@cornwall.gov.uk - we'd love to work with you.
Our journey so far - what do we want the resources to be?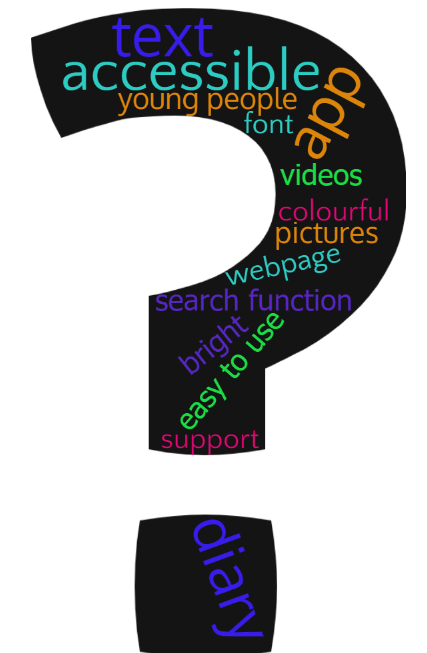 Who do we want to find out about?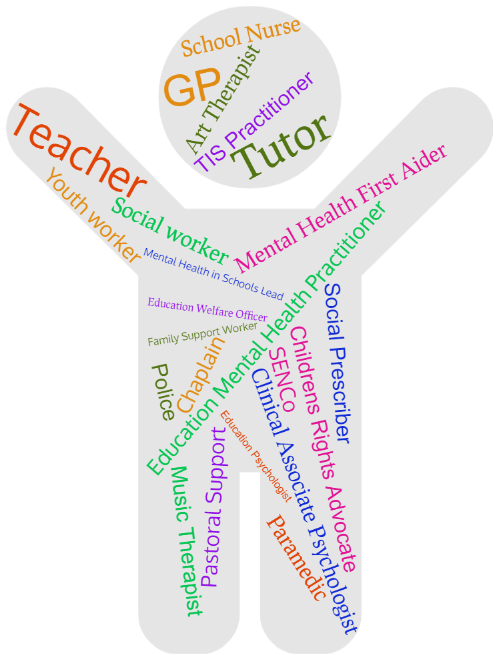 What's happening next?
Throughout March, we are going to be working with young people and professionals to make videos and animations of a 'day in the life of'. If you would like to be involved, please get in touch (headstartyouth@cornwall.gov.uk)