Ideas to Keep You Busy
Keep coming back to check - we'll add more stuff when we hear about it.
Have a look at our Things to Do page too (competitions / workshops / get involved)
Check out our "Take Five... Ways to Wellbeing" competition.
This website is made by young people involved in HSK Youth and they would other young people in Cornwall to get involved by creating web content about Self-Care ideas & Coping Strategies when things get tough…
#HSKYouth Printable Summer Flipbooks
Our fabulous animator friend Hannah (hannahanastasi.com) has cme up with a brilliant idea for budding illustrators and animators. Our fabulous animator friend Hannah (hannahanastasi.com) has cme up with a brilliant idea for budding illustrators and animators.
Help Hannah bring to life some creatures that live in the sea...Big Fish and Little Fish; an Octopus hiding in a coconut shell and the super Speedy Seal Pup.
Find out more
The Ickabog will be published for free on this website, in instalments, over the next seven weeks, a chapter (or two, or three), at a time.
Living with younger brothers or sisters?
Everyone Worries is a terrific picture book story to reassure little ones that is OK to worry and it's OK to share your worries because....'Everyone Worries!"
60 Day Wellbeing Challenge
Download your 60 challenges now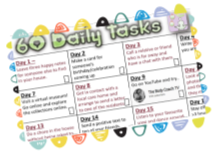 Get Colouring!
Thank you @mrs_darl for sharing these lovely #ClapForCarers colouring sheets with us... how lovely!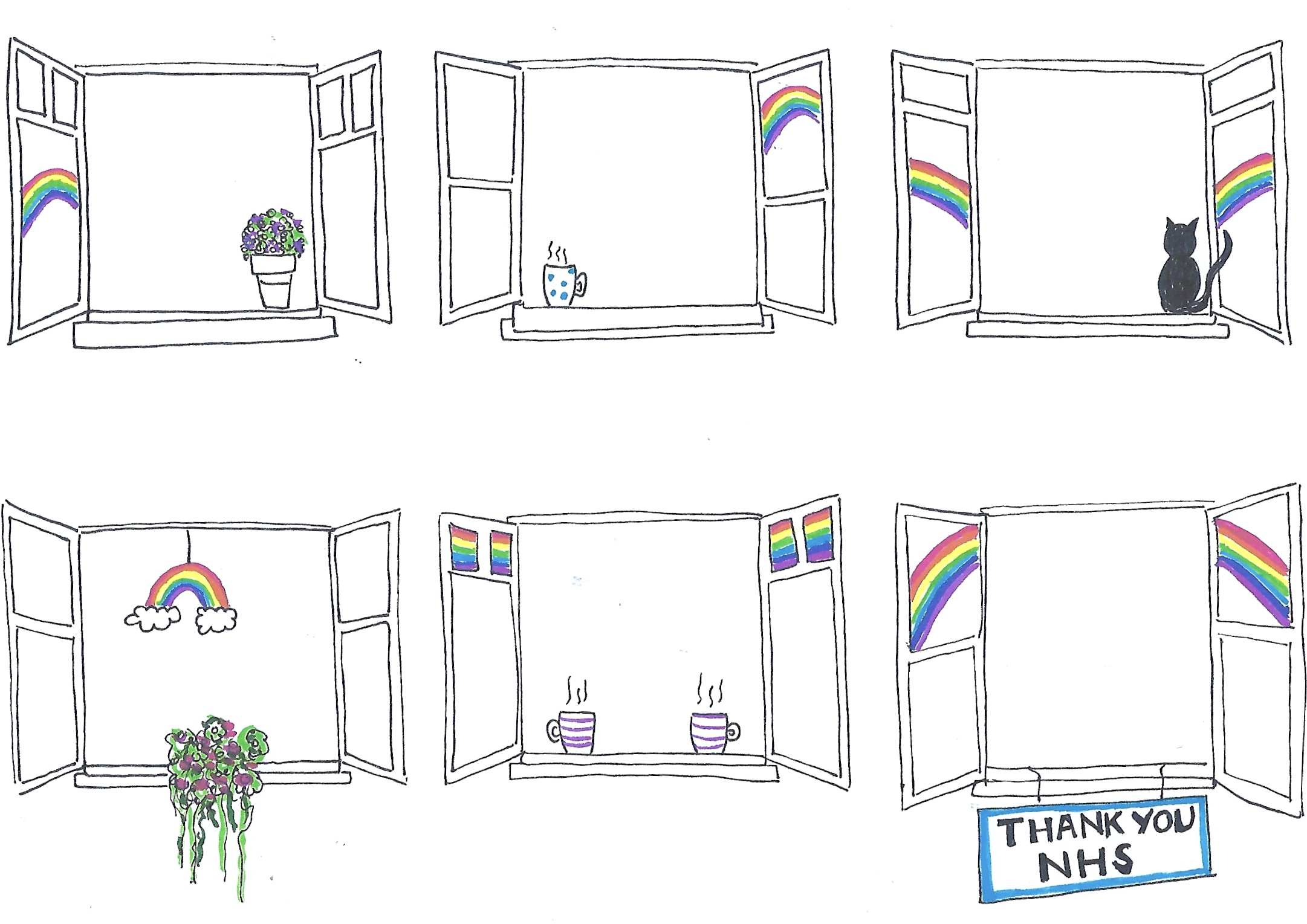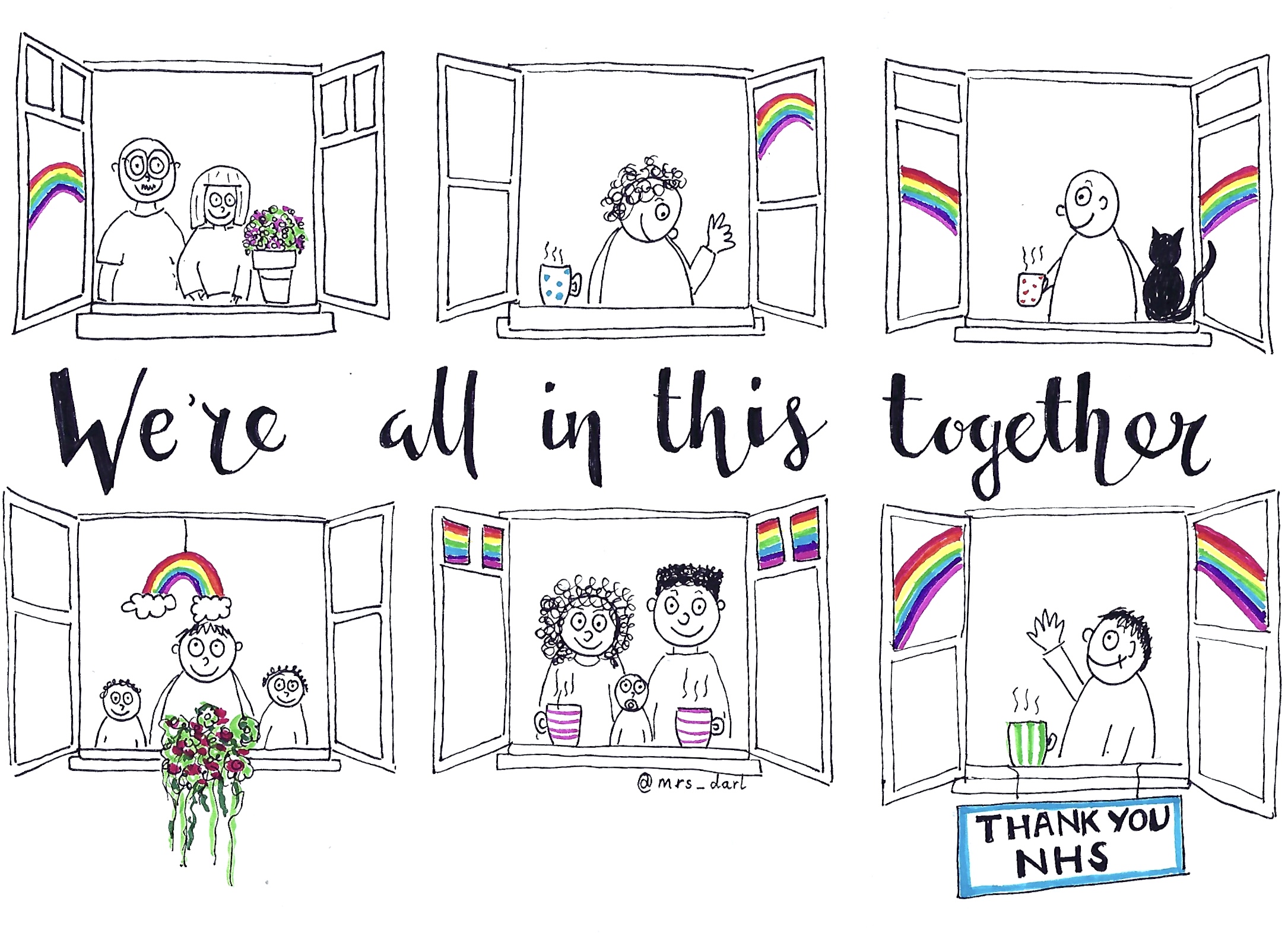 From the team at BBC Wildlife Magazine
#30DaysWild
The 5 Ways to Wellbeing Challenge Packs
Fantastic Five Ways to Wellbeing Challenge from our friends at the Charlie Waller Memorial Trust!
Unique Voice
Stay At Home Activity Pack from Unique Voice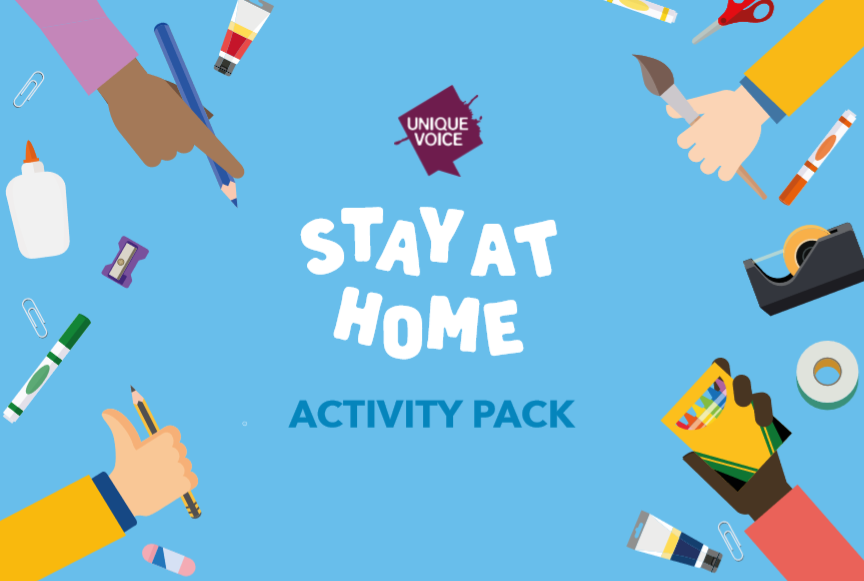 Rise Above Rise Above is where you will find interesting and useful stuff from the web and beyond to get us all talking about the things that matter to our wellbeing. Have a look at this video about getting to grips with worries...
Introducing the newest member of the Pirate FM team, Captain Blackboard. He'll be setting daily creative tasks that can be completed at home! Take a look!

Take part in the 4 o/clock garden gig - a chance to make music with others up and down the country


Free Stories to Listen to From David Walliams Every Day at 11.00 - Elevenses




Sadlers Wells - Check out the Ballet Boyz


Free story to read, "Dave the dog worried about Corona Virus"


Join in one of the Mid Cornwall Sports Network challenges!


Check out some great performances from the l National Theatre shows to watch on YouTube every Thursday!


Bingo!! Click on the picture below and it will take you to the Youth Sports Trust website. Have a go, it looks fun!




A link to the Sock Bunny Challenge (separate link to the rules) The Challenge is closed now but making a sock bunny is still fun!