RU OK? Talk - a great way to connect and have your say
What is RUOK? Talk?

RUOK Talk? is a quick and simple way to share your thoughts and ideas about the things that matter to you. You can record a message up to 5 minutes long and connect directly with Headstart Kernow. We may share what you tell us (anonymously - see the data / privacy stuff below)
At the moment we'd love to hear your thoughts on being back at school after lockdown 3.0 and what you are looking forward to as things begin to get back to normal.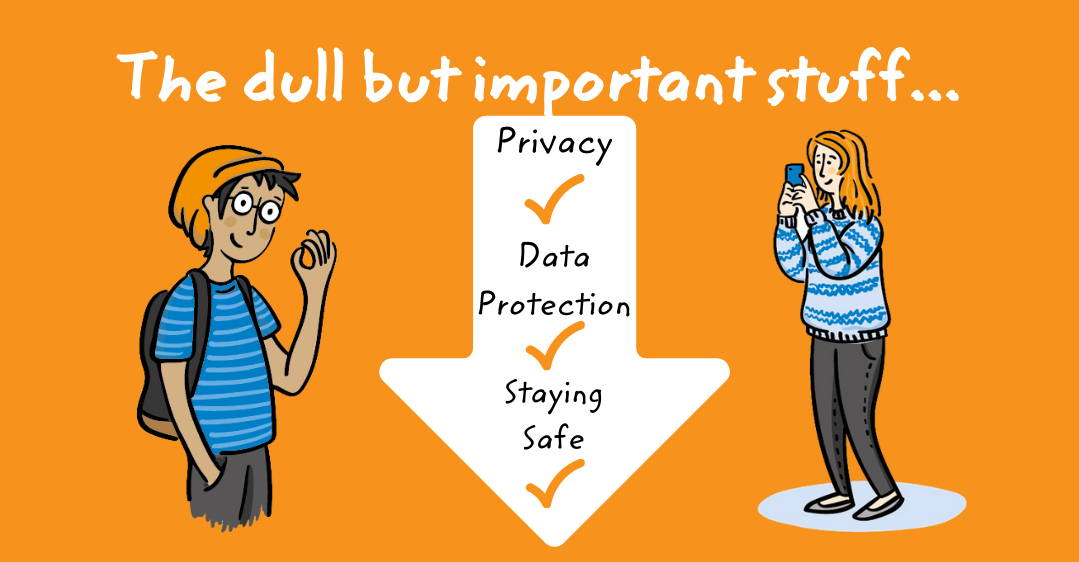 We want you know we take your online safety; privacy and data protection very seriously.
RUOK? Talk is not checked 24/7. If you are worried, upset or scared follow the link:
You can read about our privacy and data policy here
Before you can use the app...
Consent to for us to store your information - if you're over 13 you can decide for yourself and give your consent.
If you are under 13 a parent or carer should give consent. It's a good idea to show them this site and tell them what you want to do. Download the consent form