RU OK? Talk - a great way to connect and have your say
What is RUOK? Talk?

RUOK Talk? is quick and simple way to share you thoughts and ideas about the things that matter to you. You can record a message up to 5 minutes long and connect directly with Headstart Kernow. We will share what you tell us (anonymously - see the data / privacy stuff below)
At the moment we'd love to hear your thoughts on Living and Learning Online in Lockdown 3.0 - have you seen the the online quick check-in?
We're hearing that Lockdown 3.0 feels tougher than before...
...and some of that is to do with still having to do much of your living and learning online. We're working with South West Grid for Learning (SWGfL) who are a charity ensuring children and young people benefit from technology, free from harm. The team at SWGfL have asked Headstart to ask Cornwall for your views.
What you tell us will help us, SWGfL get your voice heard with the people who make big decisions. SWGfL will also work with Instagram to share YOUR thoughts and YOUR top tips for surviving and thriving!
You can tell us if you're OK to share with SWGFL. All the information we share with them will be anonymous.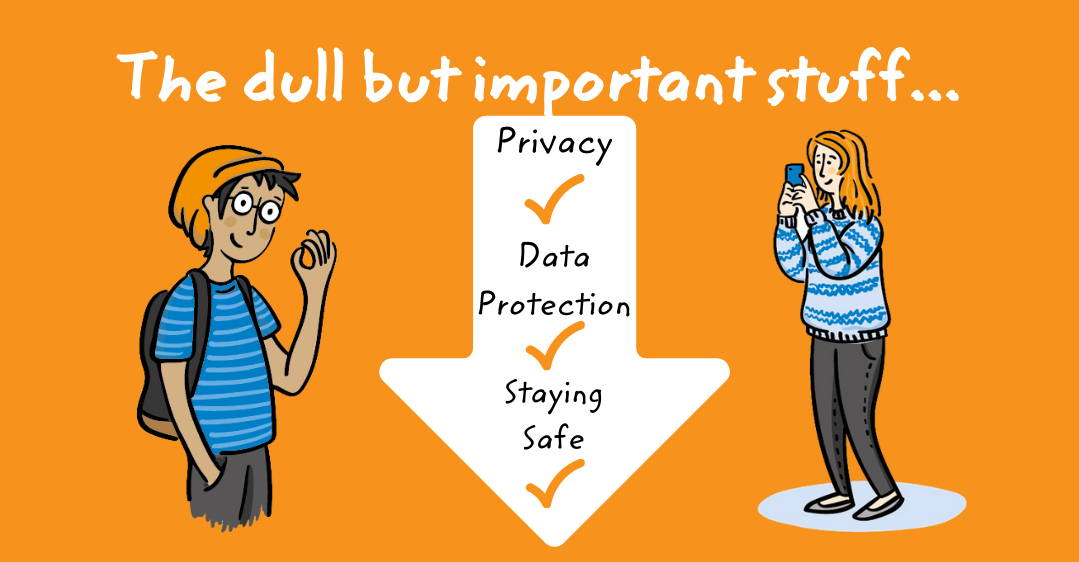 We want you know we take your online safety; privacy and data protection very seriously.
RUOK? Talk is not checked 24/7. If you are worried, upset or scared follow the link:
You can read about our privacy and data policy here
Before you can use the app...
Consent to for us to store your information - if you're over 13 you can decide for yourself and give your consent.
If you are under 13 a parent or carer should give consent. It's a good idea to show them this site and tell them what you want to do. Download the consent form