Tell us about your experiences of Living and Learning Online in Lockdown 3.0.
This is how one young person in Cornwall expressed themselves to capture their thoughts about living and learning online in lockdown 3.0. How would you express yourself?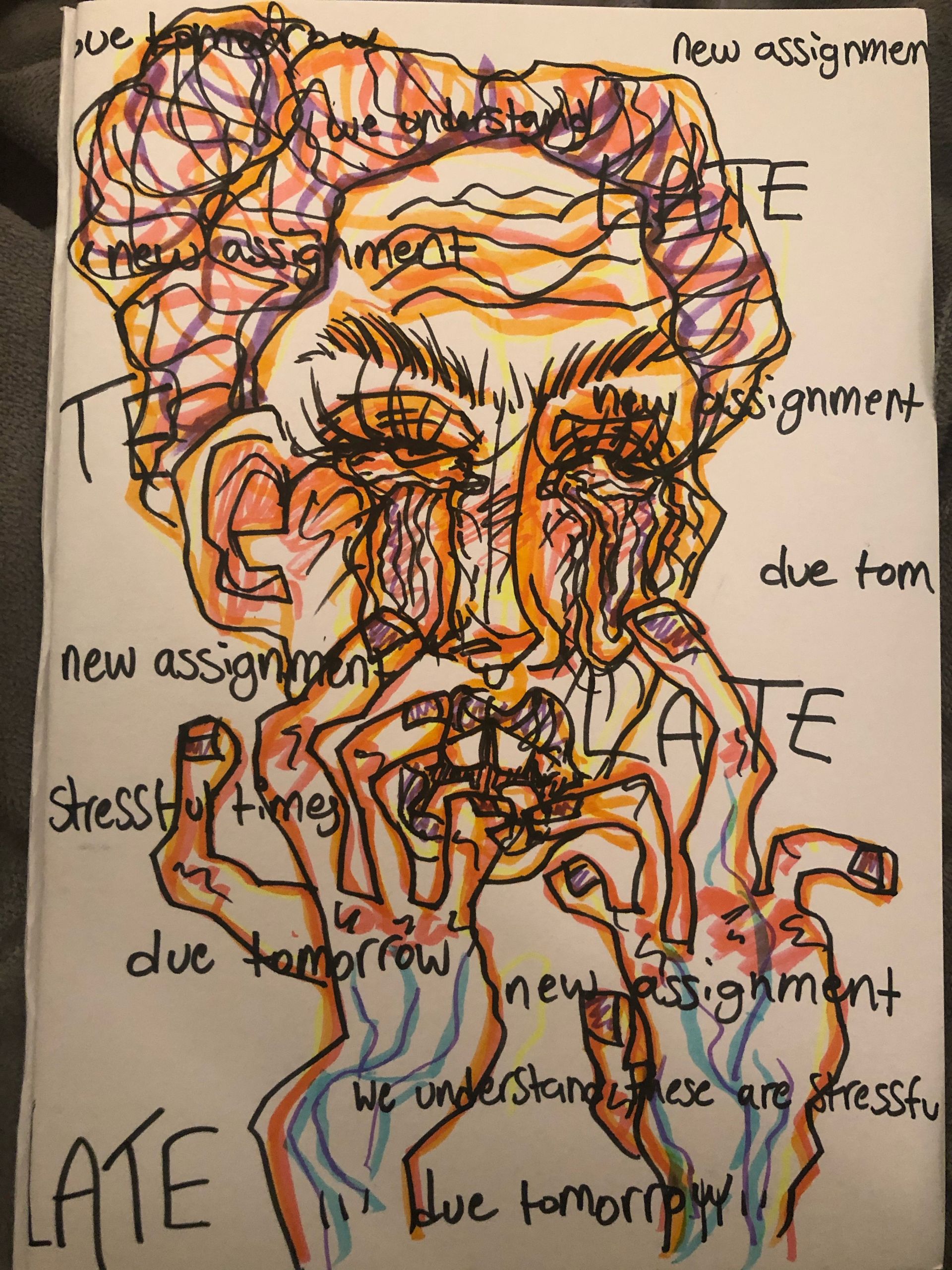 RUOK? What's that?

It's "OK to Not to Be OK" we all feel it sometimes. If you want some extra tips on how to look after your mental health this lockdown, you've come to the right place!
Check out this website created by young people in Cornwall for young people:
Find out more about The 5 Ways to Wellbeing

Try the Wellbeing Action Plan and Toolkit
and find out how to get involved...

Children's Mental Health Week 2021 1st - 7th February 2021
The theme is...

What will you do to 'Express Yourself'?
Self-expression is about communicating your individuality. This can be through words, clothing and hairstyle, or through art forms such as writing, drawing, music and dance.
These fantastic images has been shared by @CharlieMackesy (Thank you!) to download and colour. Positive messages to remember in Lockdown 3.0
It all begins with an idea. #ArtJumpStart is a fabulous collection of easy art projects to try at home using materials from your recycling.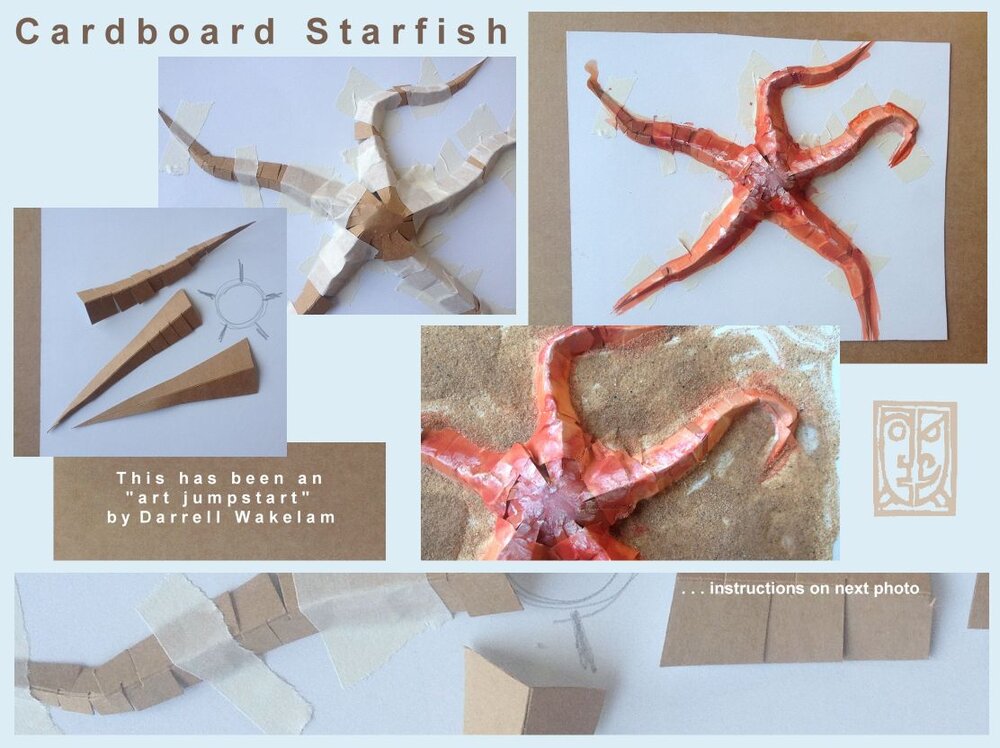 Get creative with sound
When you can't get out and about to enjoy nature you can bring nature indoors with the wellbeing soundscape sound mixer from the BBC. They have made their their amazing sound library available so you can create your own personal relaxing / calming soundscape.
You can watch Radio 1's Sian Eleri make her very own chill mix using the BBC Sound Effects Archive, and show us how to have a go using the SFX mixer tool.
https://sound-effects.bbcrewind.co.uk/
Express Yourself T Shirt Competition
(click image to download flier)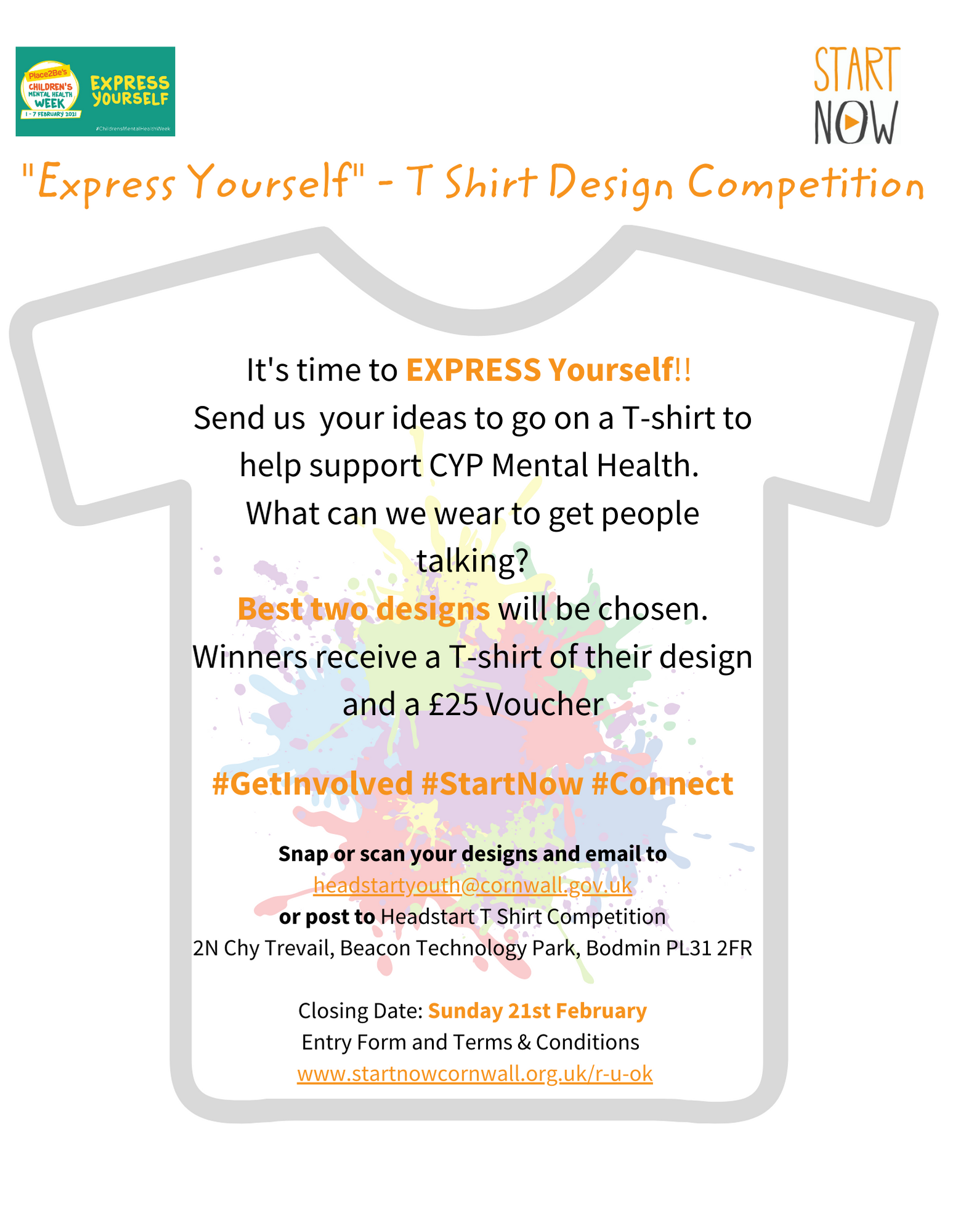 Positive Postcards Challenge
(click image to download flier)