Smartphone Photography
Hi Team
Thank you for joining the Smartphone Photography sessions with Ruth from MITBER (check out the MITBER website for some really fab creative ideas and challenges)
Check out the pictures in our Gallery some of these have been taken by young people who have been part of the photography group.
An introduction to photography
Here are all the Some notes and ideas from Ruth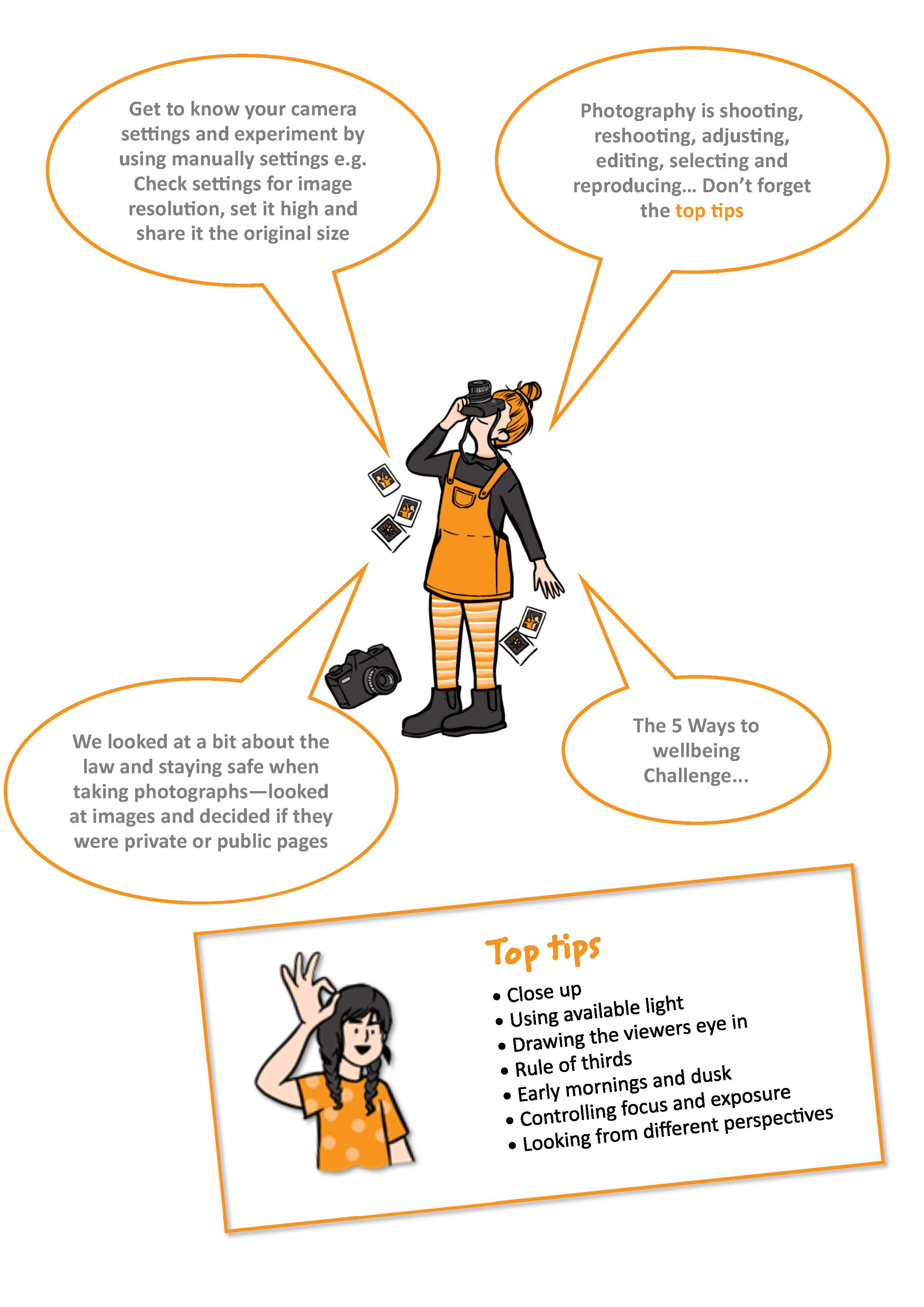 Editing your photos
Ruth's editing workshop slides
This is all about editing your photos and exploring a free editing App called Snapseed
More about Snapseed (check out the videos on the Photography playlist on our Start Now Youtube Channel.
Photo Challenge
Isolation and Collaboration.
Ruth has started us off with this picture...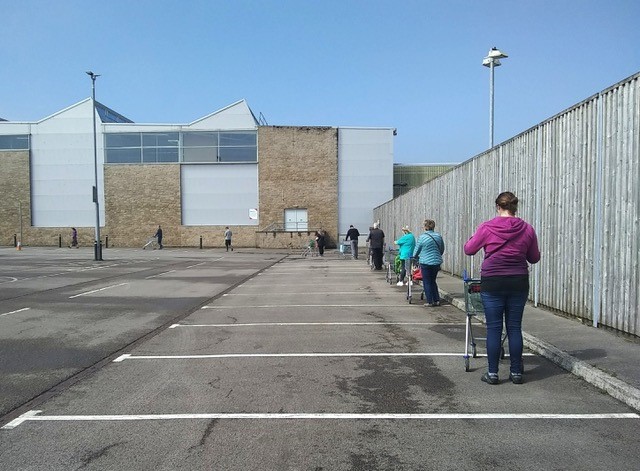 Can you tell where the picture was taken?
How does this picture show Isolation?
How does this picture show Collaboration ('working together / supporting each other)
How would YOU respond to this picture with one of you own....?
Share your pictures (as large as possible - check settings and send in the original size) headstartyouth@cornwall.gov.uk
| | |
| --- | --- |
| | |
| Lucy - Isolation and collaboration challenge | Gerran - isolation and collaboration |
The Art of Image and Text
Ruth's notes on how to use Snapseed to add text to image. (ppt)
Ruth's notes on how to use Snapseed to add text to image (pdf)

Exhibition and Book / Calendar
When things get back to being a bit more 'normal' we'd really like to hold an exhibition of your photographs. We'll as you to choose your favourite photographs. They will be printed to a size good for putting in an exhibition and we'll invite you and your family to a launch to see the exbition. We think it would be good to take the exhibition on tour to other places around the County - such as libraries or community spaces.
Another project we have begun working on is the idea of creating a book and/or a calendar of all the things young people have been doing with Start Now - photography / poetry / writing and artwork... we'd love to share your pictures here too.