Get more involved
Want to get more involved in Headstart Kernow?
Here are a few things you can do:
At secondary school?
Then get involved in HSK at your school.
Headstart are working with every secondary school; every special school and The Wave Multi Academy Trust. We've given them some funding to help them support emotional wellbeing and mental health for students.
We want all students to get know about what the school is doing already and get involved in deciding what they should be doing next…
We've also got funding – just for students to spend on their own ideas
Tell us which school you're at and we'll let you know who to speak to in school about getting more involved.
---
Fancy yourself as a film maker?
Got a message about looking after your wellbeing you want to share?
Try YOUth in Mind - the video project where YOU call the shots!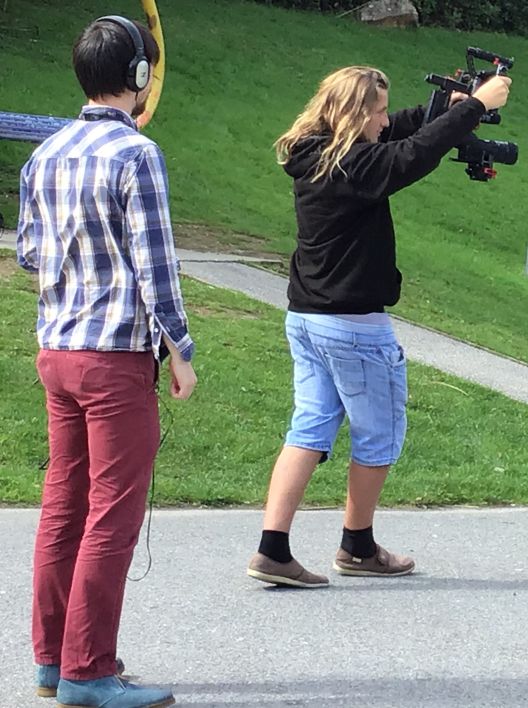 ---
Want to help create a unique HSK exhibition at the Royal Cornwall Museum?
Then we've got just the opportunity for you. Exploring behind the scenes; checking out the exhibits / artefacts they have in storage; telling a story about wellbeing and young people in Cornwall in the past and today…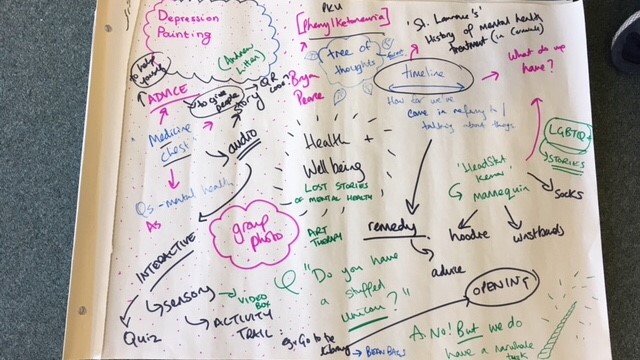 ---
Want help run Headstart / influence how Cornwall supports Young People!
Then join #HSKYouth
We are working with Cornwall Council, the NHS, voluntary sector and others to make sure young people's views are heard on the things that matter to them. Whether that's support for emotional wellbeing and mental health; the environment or… What are you concerned about? Get involved with the Youth Engagement Strategy.