Competitions
A great way to get involved with Headstart (and win prizes!) is to take part in our competitions / challenges...
5 Ways to Wellbeing Photo Challenge
Take a picture* showing one or more of the 5 ways to Wellbeing in action. Show how you or friends and family: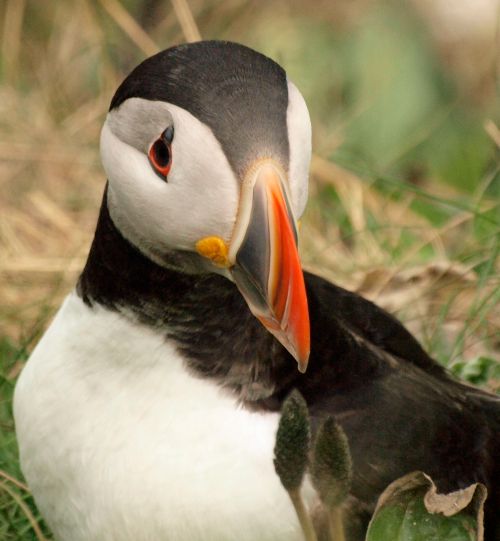 There will be prizes for any we use on the website or on social media and we'll choose our favourites to be overall winners in each category
Submit your photos (maximum size 2mb)
Send you photos now - Closing Date - 1st September 2019 (for a chance to be one of our overall winners)
*Make sure you get permission to share the photos!
Prizes
Prizes of £25.00 book tokens / shopping vouchers / I Tunes vouchers will be awarded to overall winners for each of the 5 Ways to Wellbeing
One Overall Winner will be chosen from the final 5 to have their photograph professionally printed and framed.
---
Summer 2019 Competitions - join in!
Coming to one of our workshops? Send us review for a chance to win a Worry Monster Key Ring
More coming soon...