Ideas to Keep You Busy
Keep coming back to check - we'll add more stuff when we hear about it.
#VirtualYouthClub - The House / Young People Cornwall are running a live online virtual youth club via their facebook page with games / activities / chat
Chatter Pack - Boredom busting activities
The Great Indoors - Ideas/activities from the Scout Association
Learn British Sign Language (FREE for under 18's)
140 fun things to do indoors... (bet you can't do them all)
PE with Joe - a daily workout for kids onYou Tube
FREE downloadable stories from Audible (Nice one Audible!)
Get singing with the Home Choir with Gareth Malone
Take part in the 4 o/clock garden gig - a chance to make music with others up and down the country
Free Stories to Listen to From David Walliams Every Day at 11.00 - Elevenses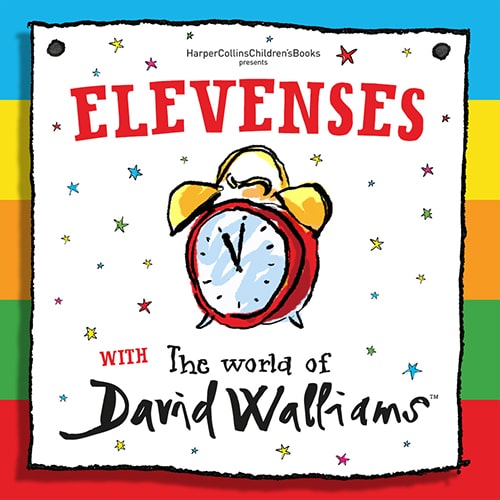 Sadlers Wells - Check out the Ballet Boyz
Free story to read, "Dave the dog worried about Corona Virus"
Join in one of the Mid Cornwall Sports Network challenges!
Check out some great performances from the l National Theatre shows to watch on YouTube every Thursday!
Young People Cornwall are offering help and support via their Facebook page