Coronavirus - looking after your emotional and mental wellbeing
You might be concerned by things happening because of the Coronavirus. Headstart Youth is here to help to help you find support / information and fun stuff to do.
BBC Newsround is a good place to find reliable information. As well the website they will be on air more often during the day: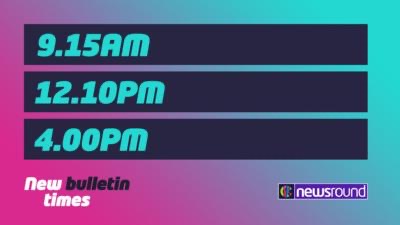 Your worries might include things like schools closing, missing exams and uncertainty about what next. Maybe you have to stay at home with your family to self-isolate. This is perfectly normal.
But this means we need to be aware of our mental wellbeing alongside making sure we stay well.
So, as well as doing the really important things like washing hands for at least 20 seconds you also need to think about your emotional wellbeing too.
Here are some ideas that might be useful. If you have any other ideas why not share them using our "Why don't you..." page
Support / chat / information in Cornwall
Off School / Staying Home - top tips
5 ways to wellbeing a really good way to remember to look after your mental wellbeing
Things to keep you busy fun stuff
Learning at Home (for parents / teachers - goes to our HSK School Support Site)