Lockdown Resources for you!
We understand this time is incredibly difficult in so many ways for everyone, without the added pressure of home learning, looking after our well being and eating healthy! We have designed this page to help you full fill those priorities during this lock down by providing you with resources and links.



Keep Moving and Be Active!!
The benefits of exercise on the body are endless, whether you're doing a workout or simply out walking in the fresh air. Even if you haven't tried working out, maybe now would be a good time to try it out. Check out Joe Wicks' youtube channel for a uplifting, easy to follow, regular workouts each week!
The Body Coach TV - YouTube

Home Learning
Learning is hard enough without having to motivate yourself to do it at home too and keep up. BBC bitesize have some fantastic resources for you to keep you ticking over but also challenge you.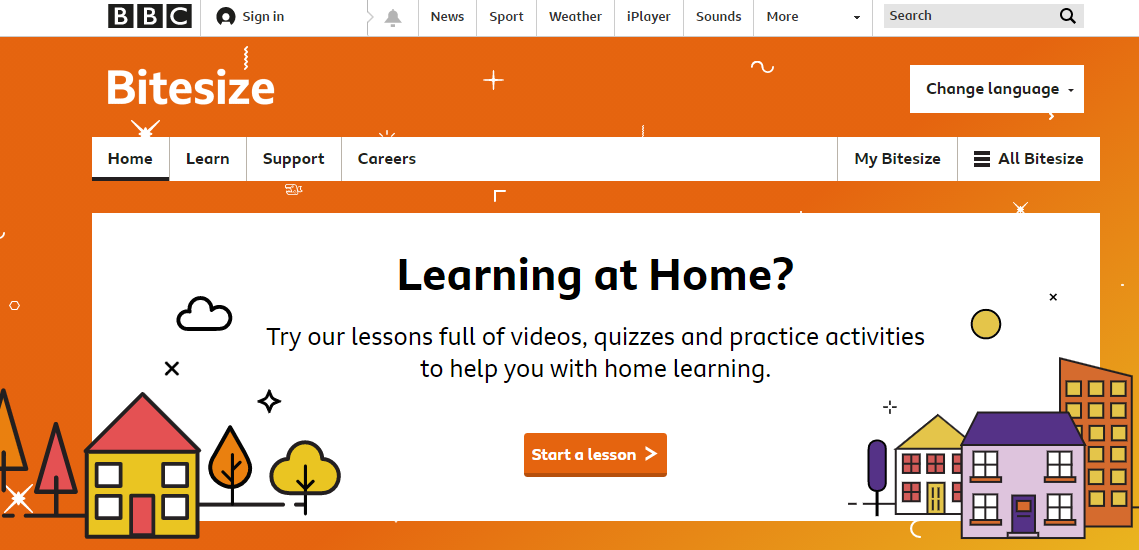 Healthy Cornwall
You could also check out Healthy Cornwall as they have fantastic resources and challenges throughout lockdown.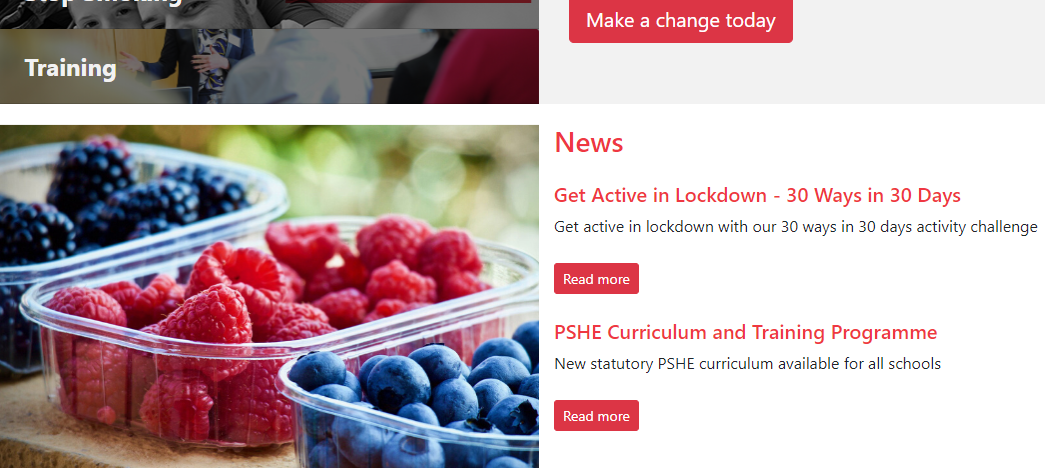 Sleep
Amongst all of this, it is crucial you're getting enough sleep and are able to switch off in the evenings. Teen Sleep Hub are here to help you if you're struggling.

Healthy Eating

It can be hard to keep a healthy diet, especially when there's a temptation to eat sweets and junk food as you're stuck at home, but it's important to get a balance in your diet of the right amount of each food group.
For some more healthy eating advice check out our Eat Well section under the 5 ways to wellbeing tab.
You could also take a look at BBC Food as they have a huge variety of delicious healthy meals for you to cook at home.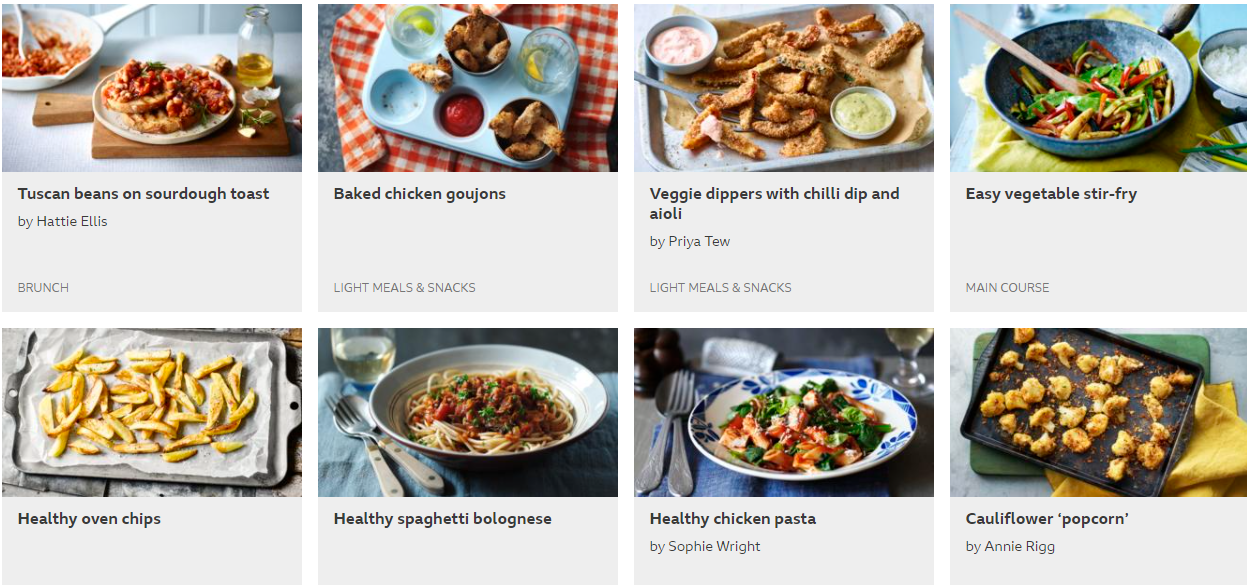 The Happy Newspaper

We're spending a lot of extra time on our phones and laptops because of the way the world is and it can be hard to step back and take a break. A good distraction is the happy newspaper, have a look!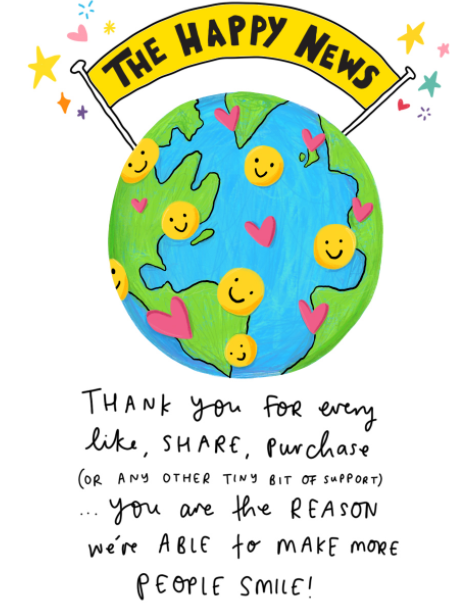 For more help/guidance you could check out our Wellbeing Action Plan!