The #Connect #HelloYellow Challenge 2021
Friday the 8th October is #HelloYellow Day
Take Part in the Start Now #Connect #HelloYellow Challenge and help us to show young people they are not alone!
#HelloYellow Worst Yello Joke Competition
What's yellow and dangerous?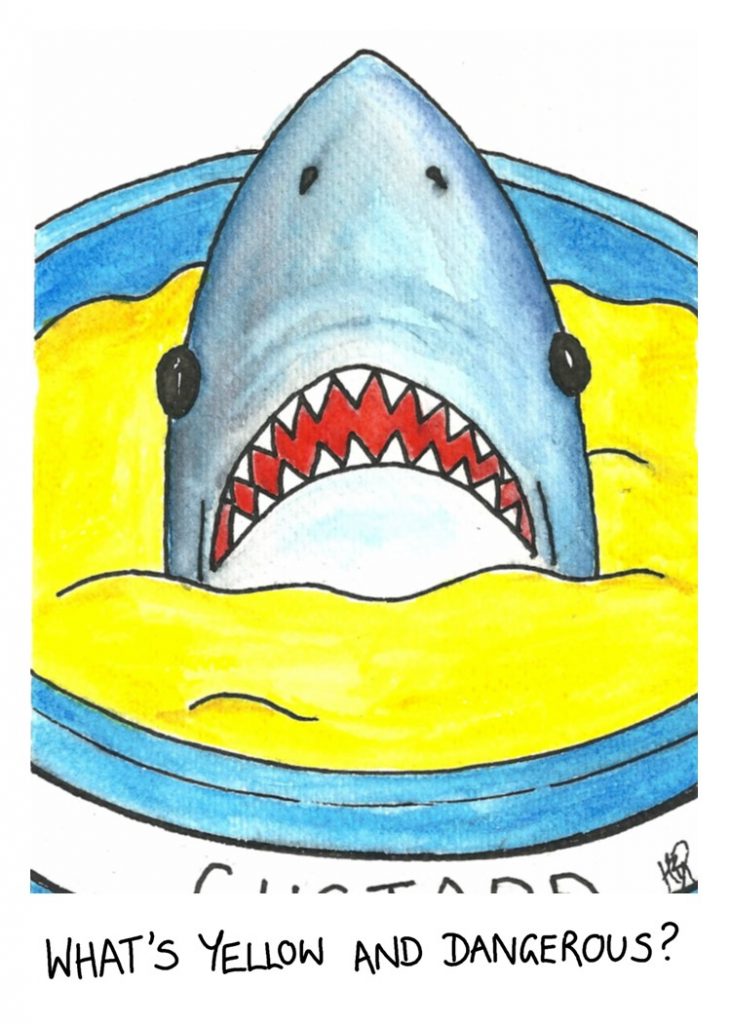 The power of small things
Sometimes, it is the small things that make the biggest difference to how someone is feeling.
A smile, a kind word, a positive message...
Share your "Message on Banana" Bananagram for a young person who is struggling and let them know they are not alone...
There will be prizes for our favourite messages / best decorated bananagram!
Fab wellbeing books - like Marcus Rashford's 'How to be a Champion or The Toolbox of Wellbeig Journal
Our #HelloYellow mascot Bobbel and more....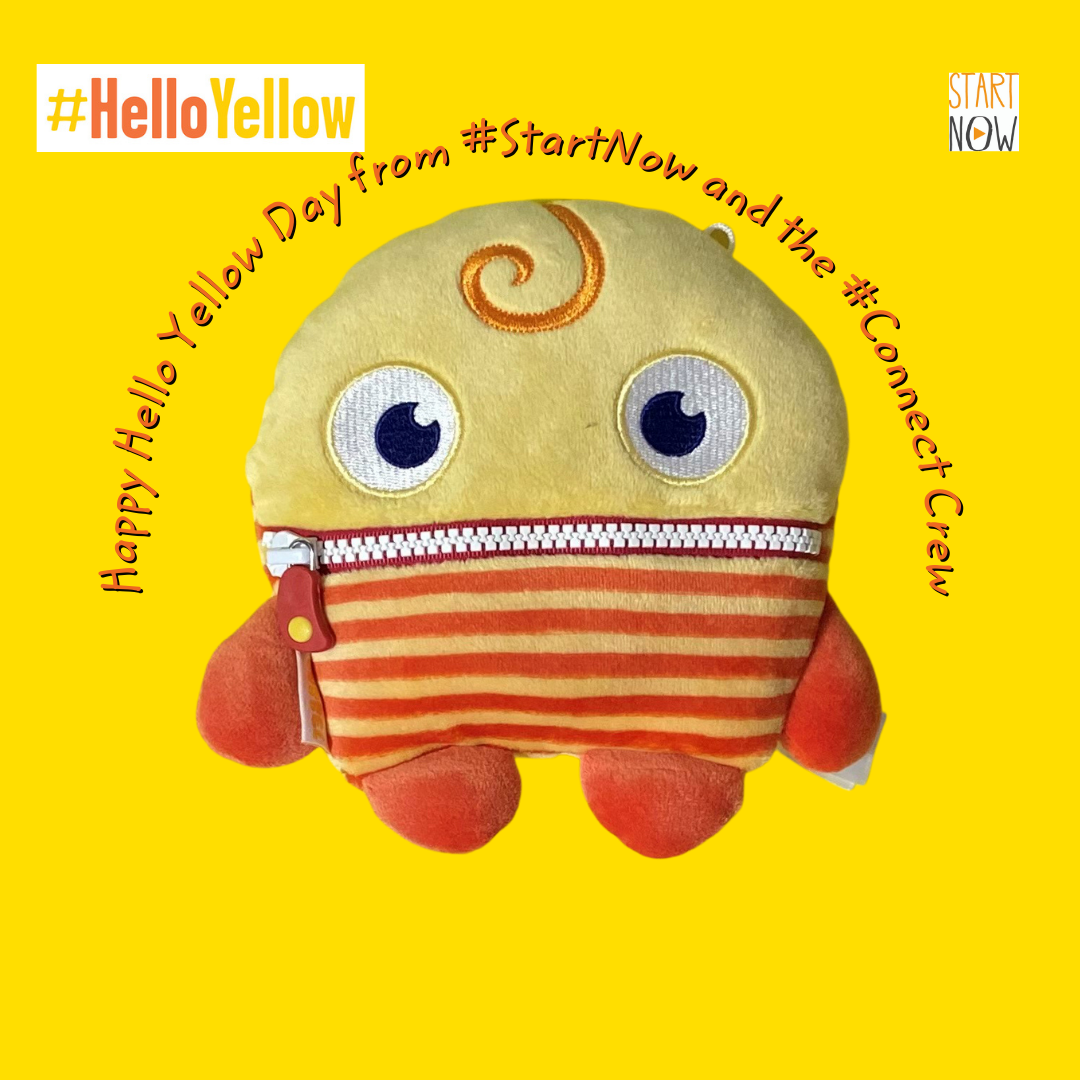 Check out the boring but important stuff about rules here. And then complete the entry form / attach your entry…
Download a bananagram template